Kaiser Lustrum Merch!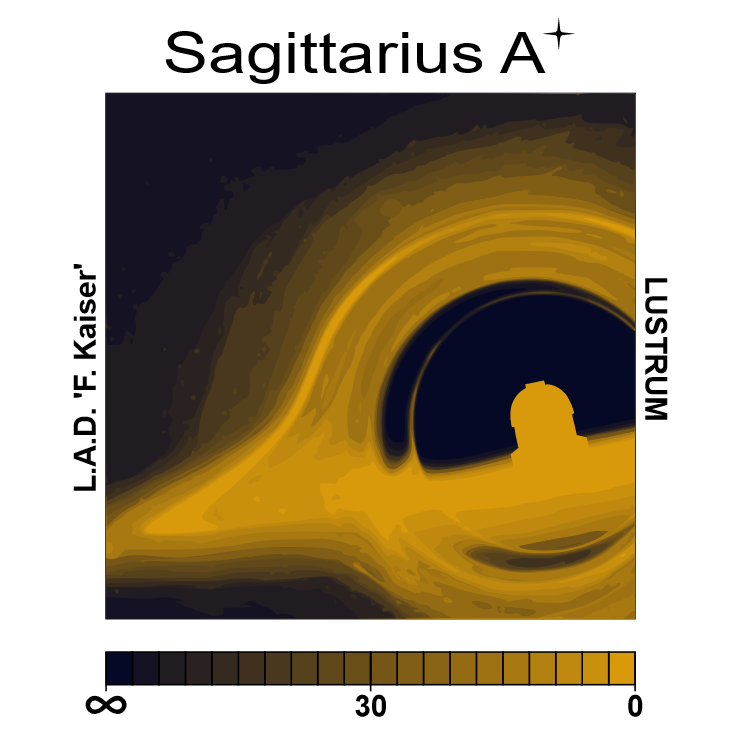 In celebration of our lustrum, we have another exciting thing to announce! We are launching Kaiser Merch!!
With a beautiful design made by Perri van den Berg, you can celebrate Kaiser's 30th anniversary day in day out, by wearing a cool Kaiser-TShirt or putting your gym clothes or uni books in a Kaiser-Tote Bag! Every order will further come with new Kaiser stickers for you to stick everywhere!
Fill in the form until June 14th to order the items that you would like to buy and we will notify you via email about when and how you can pay and pick them up.